Tour of the well-preserved fourteenth century Donjon at Arques - inside and outside.
Tour Options
Tour Access Difficulty Rating
Scheduled Tour Dates
What You'll See
What You'll Learn About
Tour Start Point
Your Tour Leader
Tour Options
One-day scheduled tours
One day of one-Week scheduled tours
One day of Private tours
This tour is usually combined with a visit to Termes, Lagrasse or Villerouge.
Difficulty Rating
Very easy 5 minute walk slightly uphill. Spiral Staircase
Scheduled Tour Dates & Times
Available as scheduled and private tours
Times for the day tour: 9am - 5 pm (including a second location in the morning)
What You'll See and Do
The Donjon d'Arques - the keep of a castle complex constructed by a Crusader lieutenant of Simon de Montfort. Interior (three stories) + exterior.
What You'll Learn About
Simon de Montfort and his Crusade lieutenants
Thirteenth century castle architecture
Life in a thirteenth century castle, defense v comfort
Arques and Catharism
Fashions in castle building in the Languedoc
Tour Start Point
Small bridge on the track from the Car Park below the Donjon d'Arques to the donjon
Lat N 42.951803
Long E 2.366270
Tour Leader
The tour is lead by the author and historian James McDonald >>>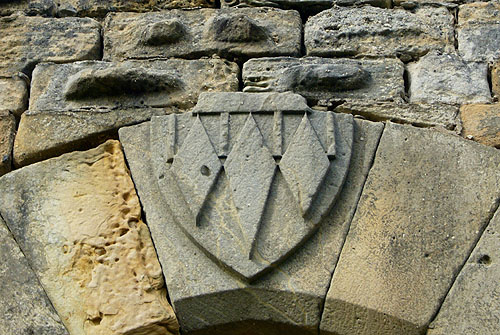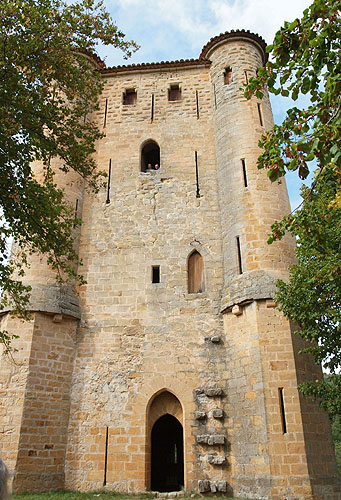 ---